Artists: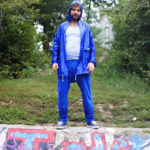 Conte – DJ from Dresden.
Conte makes the world go round.
Every beat you take,
Every move you shake,
Every line I break,
Every drop I make,
I'll be moving you.
---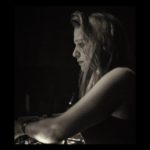 Delia Plangg
DJ, singer and producer from Berlin & Dresden.
Influences: synthwave, nu disco, tech house, techno, deep house, electroclash
---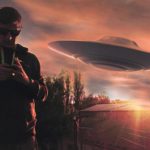 Ufo Guy
Producer & DJ from Dresden.
Influences: synthwave
---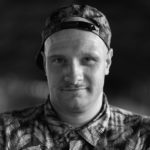 Martin Saupe – DJ aus Dresden
Martin Saupe – Das ist Freude, Euphorie, Begeisterung, Liebe, mal langsam, mal schnell, zum Wohlfühlen, aufreibend, treibend, entspannt und eine Explosion am Mischpult.
Der Stil des in Dresden ansässigen DJs ist in Worte kaum zu fassen und kann nur mit Emotionen gefühlt werden, wenn er seine Klangwelten vor den Zuhörern ausbreitet. Jedes seiner Sets hält einen gefangen und mit einer unbändigen Energie elektrisiert er seine Zuhörer.
Der Gewinner des Jeden Tag ein Set DJ Contests aus dem Jahr 2014 hat schon unzählige Clubs bespielt und ist mittlerweile in Deutschland und über seine Grenzen hinaus für seinen eigenen Stil bekannt.